Long term, lifelong member of ACTA, Betty Spicer passed away on the 2nd September aged 94. She had been a past president of ACTA and gave up cycling with ACTA at the age of 83.
Following are tributes to Betty:
If you have any additional tributes, please add in the comment field at the bottom of this page.
---
It is with regret that I let members know that a long term, life member of ACTA Betty Spicer died on Wednesday 2nd September 2020. Unfortunately, many of our members will less than around 10-12 years membership won't remember Betty as she gave up her cycling at around 83 years of age. Not bad considering I remember her telling me on my first Wednesday ride with the club that she started cycling at 3 years old!!! I had the good fortune of riding with Betty for a year or so on the Wednesday rides but don't know her history as well as some others. I had heard tell she was a very competitive cyclist and won awards in UK before immigrating to New Zealand.
Annette
---
Betty was a Clarion Club champion in the 1940;s and I first met her at a Clarion Easter meet at Shrewsbury in 1949. I then met her again when I started riding with ACTA & had many pleasant days out.
Ray Kitchener
---
Timothy Spicer [Betty's son] and Celebrant Tribute extracts — Click Here
---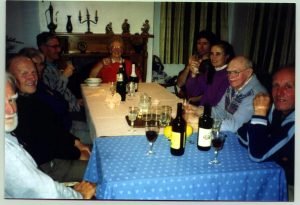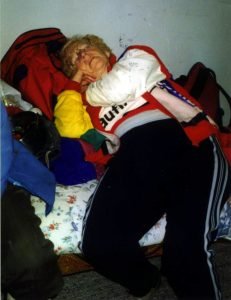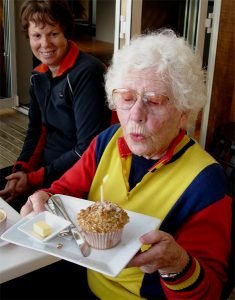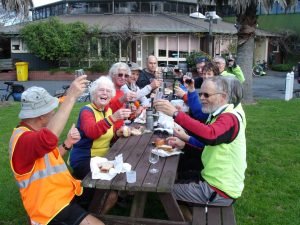 ---