Leader: Ron Jackson
Cyclists: Helen W, Bruce R, Nancy R, Carol G
E-Bikers: Marlene M, Dave W, John (Sloop) B, Sue J
Ongarue Epic Base.
Motorhomers stayed the Friday night in the carpark. Others arrived Saturday morning in time to load our bikes onto the Epic Shuttle service to take us to the North end of the Trail.
The start of the ride at the North end. A clear fine day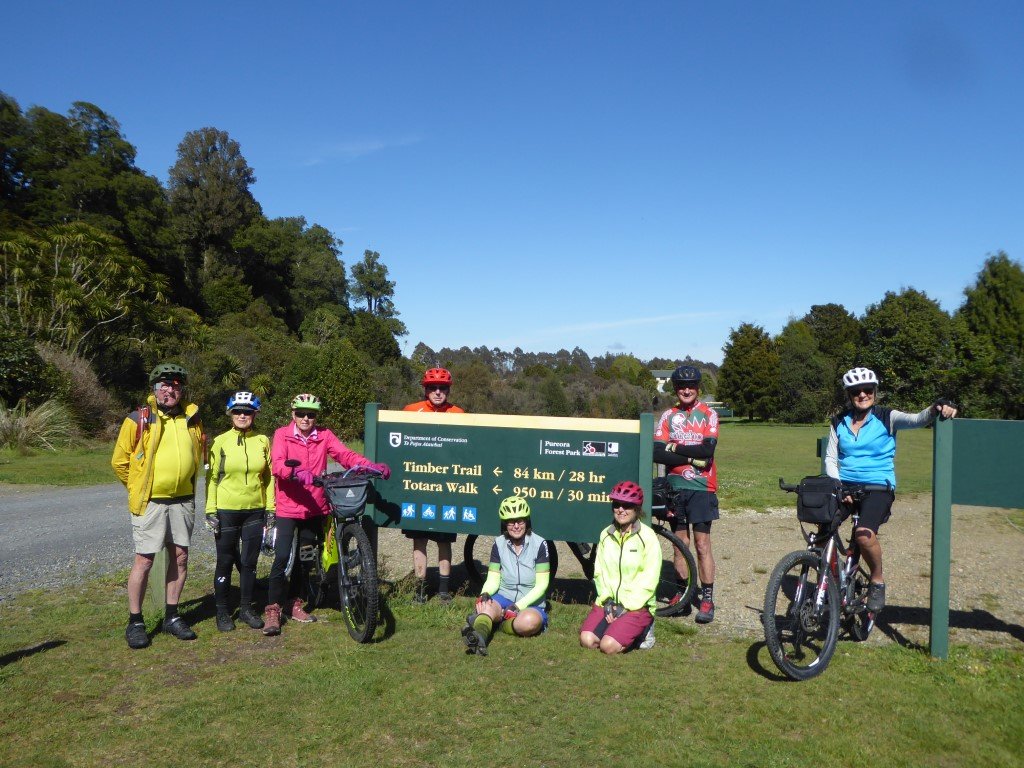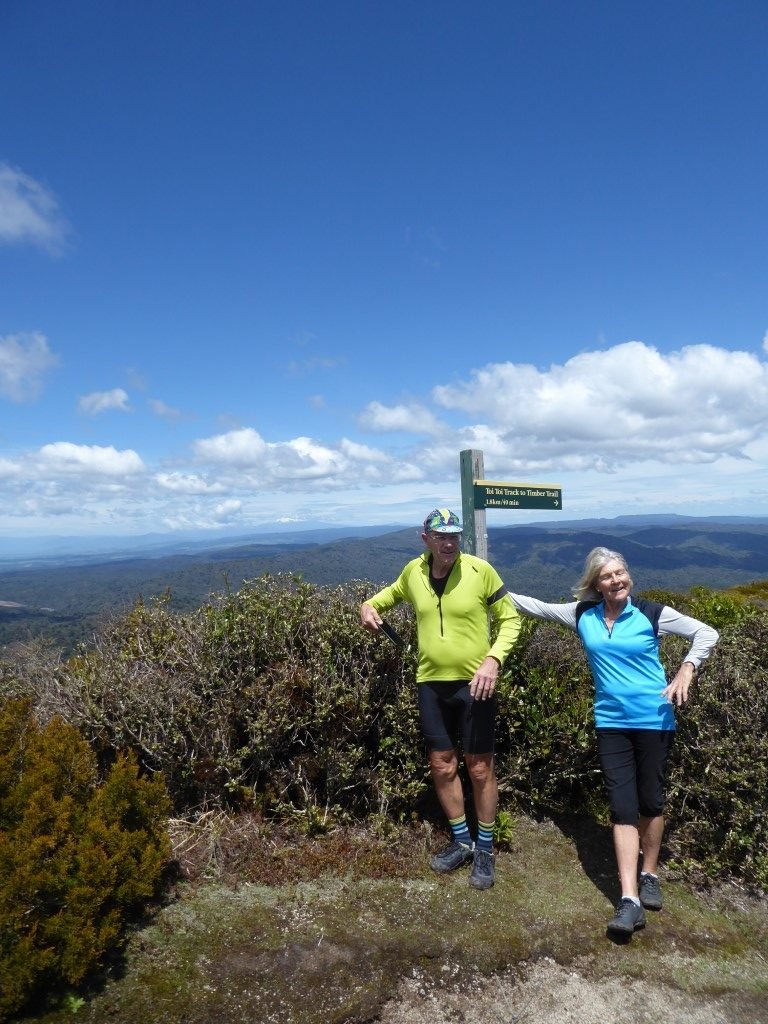 A stop at 10.7km climb. Then a walk up and along a washed out track which had become a small stream, to the top of Mount Pureora. Fantastic views across the forest to Lake Taupo and beyond. Lunch back on the track then on to Camp Epic for the night.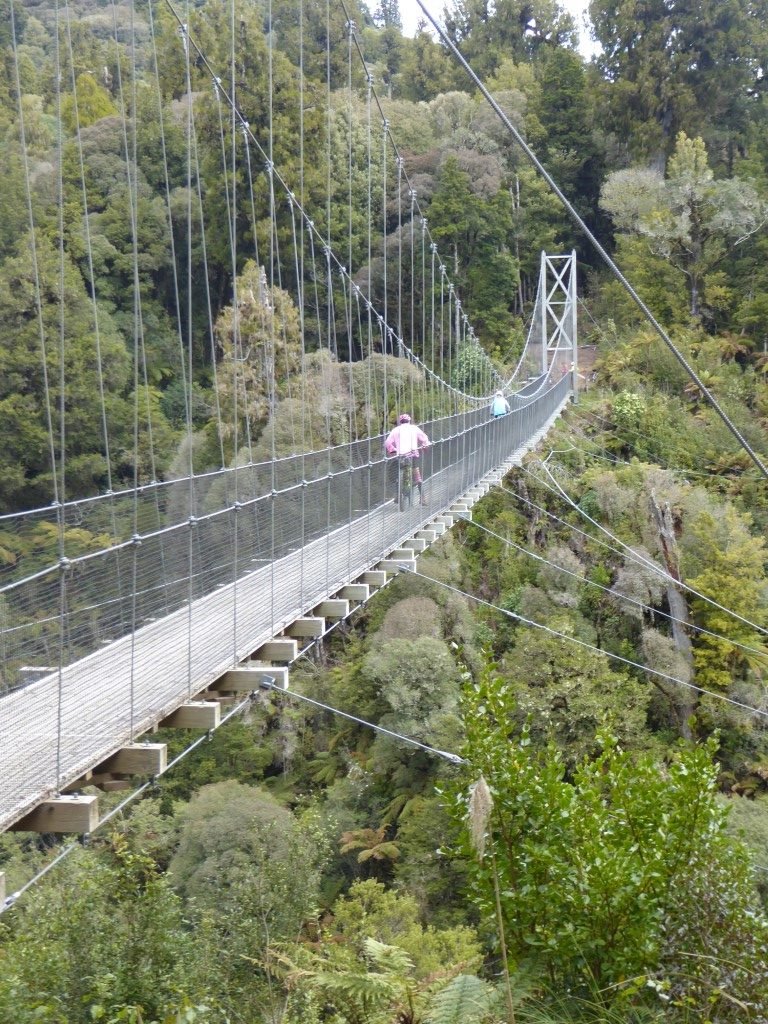 Camp Epic is a family run, self catering campsite with tents and bedding provided. A welcoming owner and a well laid out communal area, kitchen and ample toilets and showers. Covid had affected all the local businesses with not as many visitors. This had been very slowly picking up with NZers coming for the adventure.
The Epic shuttle services had dropped our bags and food at the Camp. In the morning they picked our stuff up and delivered it all back to the Ongarue base.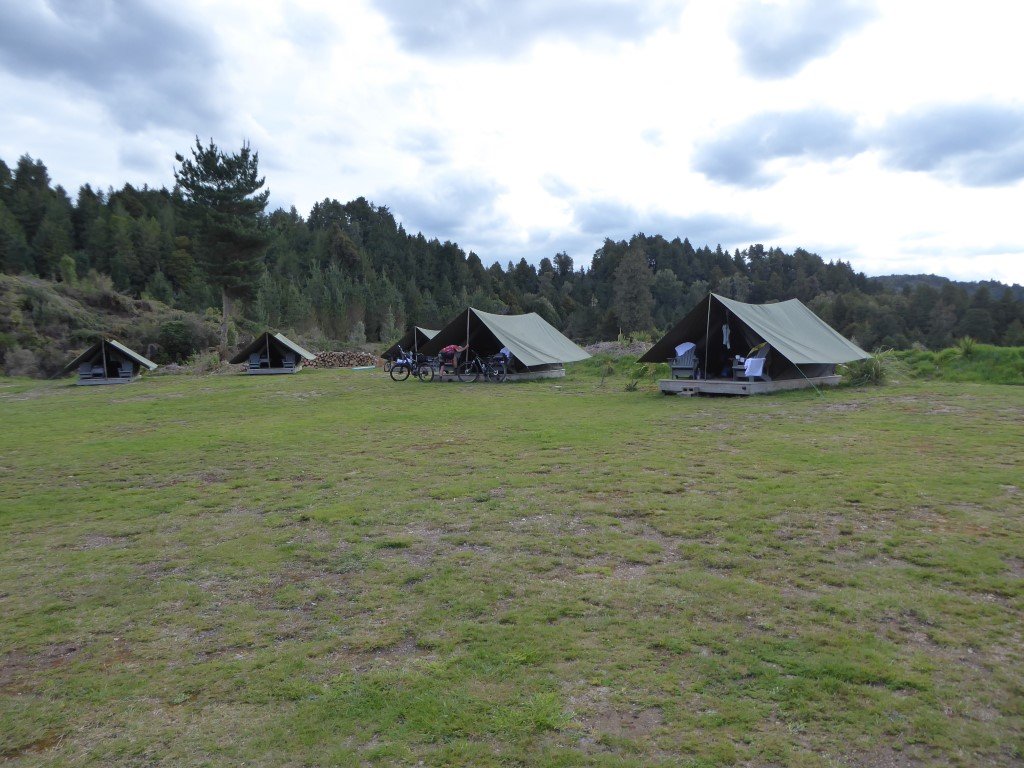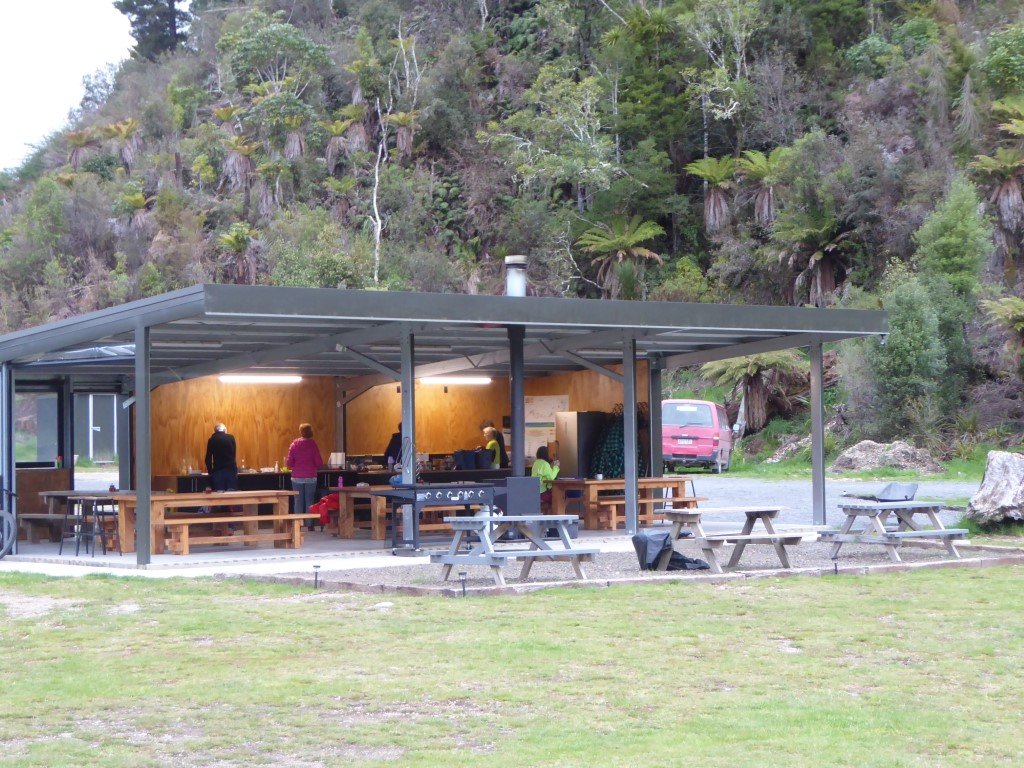 Day two. Sunday. Wet, wet and muddy. At least it was downhill. At the finish it was a mud hose off both for our bikes and ourselves.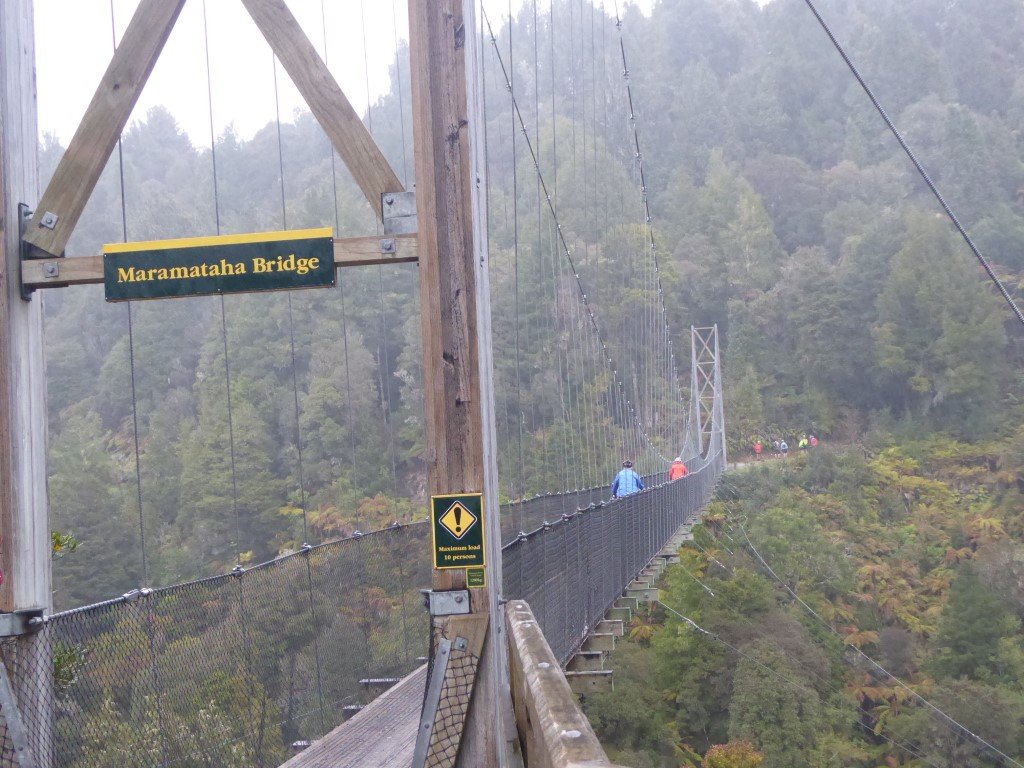 Timber Trail, Pureora Forest. 4th & 5th November 2022